NEW DELHI: Twitter introduced its version of Instagram Stories called Twitter Fleets last year in November. Now going forward the social networking giant is thinking of adding full-screen ads to Fleets.
In an official blog post, Twitter senior product manager Justin Hoang and global product marketing manager Austin Evers wrote, "As we continue to bring forward more ways for people to talk and connect on Twitter, we're constantly thinking about how we can extend these new formats into new offerings for our advertisers and partners."
Twitter is now introducing Fleets ads which will bring full-screen, vertical format ads to Twitter for the first time.
"Appearing in between Fleets from people who are sharing pictures from the dog park in Fort Funston or video of their morning coffee stroll in Williamsburg, Fleet ads are all about connecting your message with the everyday. Fleet ads are a space for brands to be creative: go behind the scenes, have a creator take over your account, or share a hot take," the company said in the post.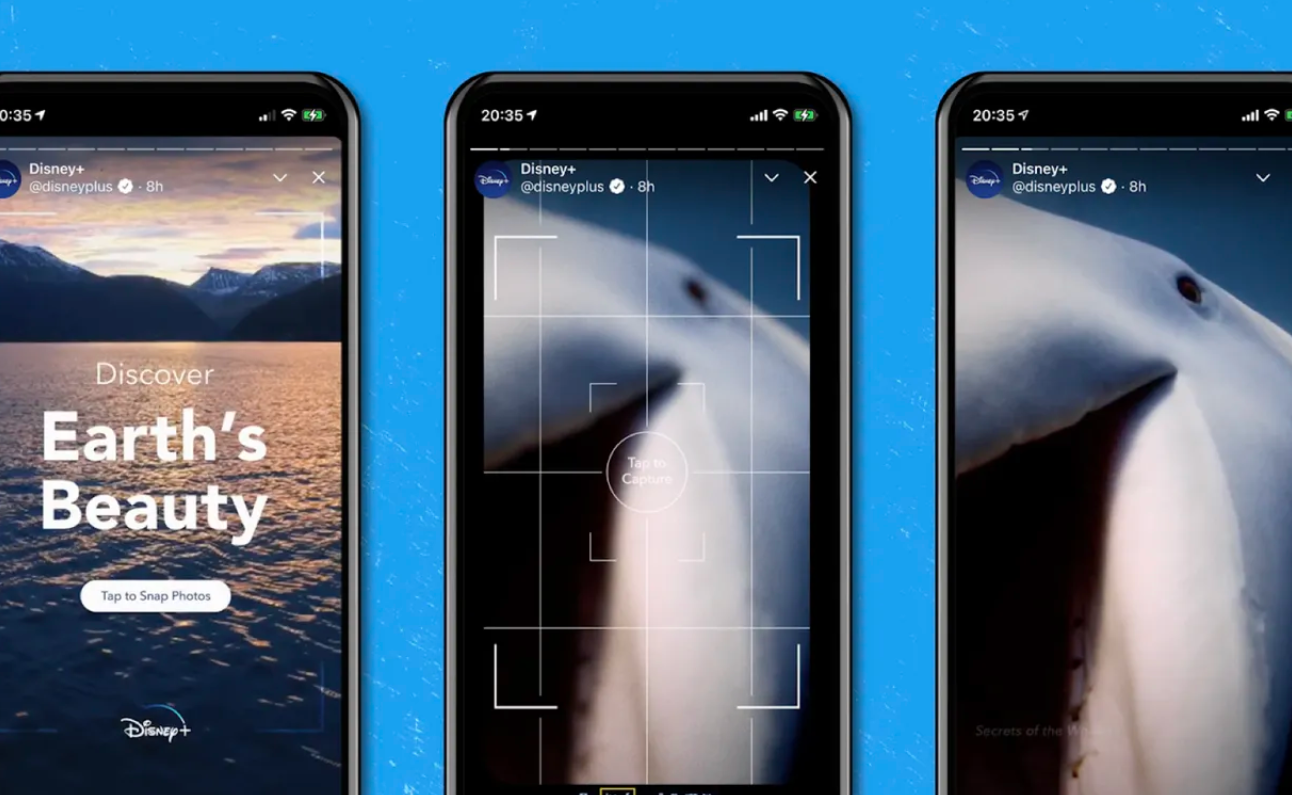 Presently, Fleet ads will be visible to a limited group of people in the US on both Android and iOS operating systems.
Fleet ads support images and video in 9:16. For video, the format supports up to 30-seconds of content. Brands can also add a "swipe-up" call-to-action.
For Fleets ads, advertisers will get standard Twitter Ads metrics including impressions, profile visits, clicks, website visits, and more. If the creative is a video, we will report on video views, 6s video views, starts, completes, quartile reporting, and more.
Recently, Twitter announced that users will now be able to join Twitter Spaces directly from the desktop and mobile browser. Twitter is busy adding new features to Spaces in order to compete with rival Clubhouse. Recently, an online report revealed that the company is planning to monetise Spaces in future.

timesofindia.indiatimes.com