Philips has introduced a new face mask that works like an air purifier as well. Dubbed as the Philips Fresh Air Mask, there's a fan inside the mask that delivers fresh air to breathe and decreases humidity, temperature, and CO2 levels behind the mask. The Philips Fresh Air Mask aims to provide protection from rising air pollution levels in the country.
The face mask looks very similar to fabric masks but the USP is a concealed fan that purifies air that you breathe. The Philips Fresh Air Mask costs Rs 6,990. It features a 4-layered, non-valve filter design and has a two-way filtration system so that both inhaled and exhaled air passes through the filter. The company claims that the fan module is also designed to avoid spreading filtered exhaled air horizontally outward, which could potentially affect those in the vicinity of the mask wearer.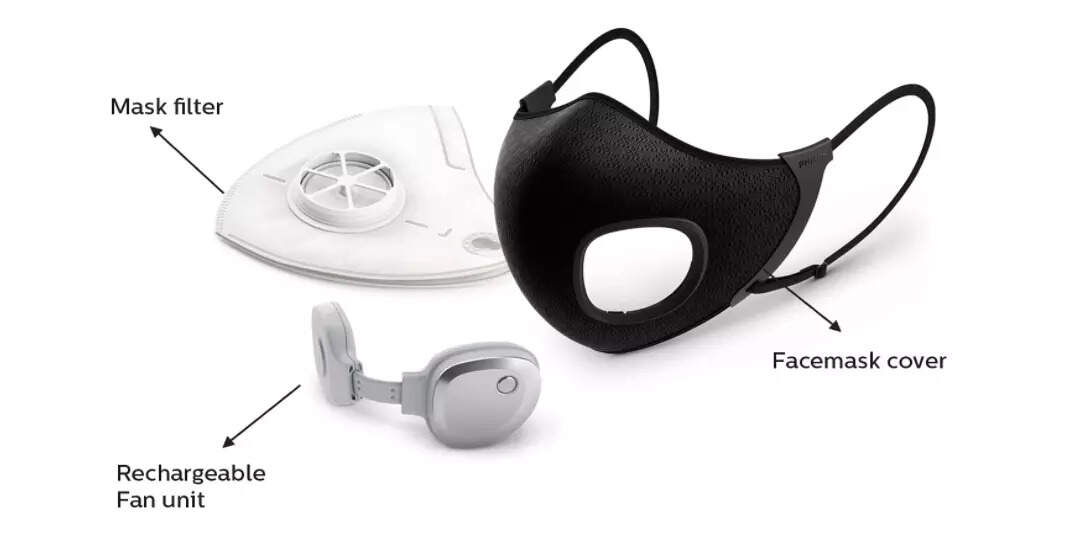 For effective air purification, the filter needs to be replaced after 40 hours of usage. When used at longer intervals, the company recommends replacing the filter at least every two weeks. "To guarantee filtration efficiency, the consecutive duration of use of a single disposable filter is recommended to be no longer than 40 hours," as per a statement.
It comes with a reusable cover with air mesh and is meant to fit on any face. It has a charging port for the fan module which can work for 2 to 3.5 hours after charging.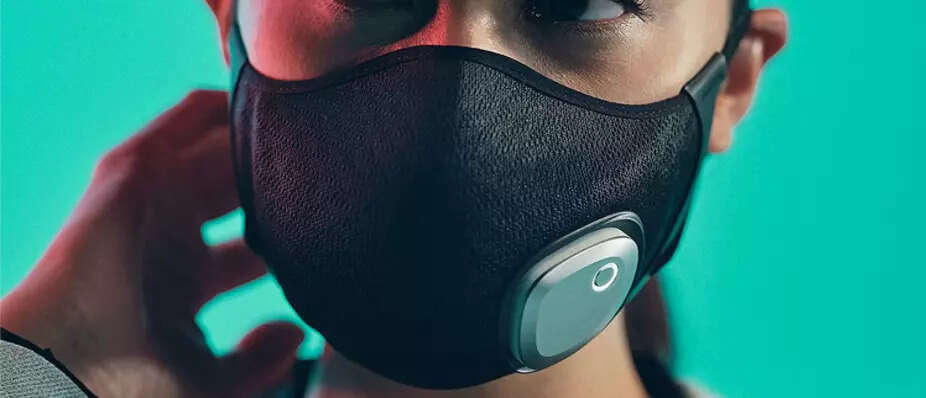 "Philips Fresh Air Mask which is specifically designed to minimize inconvenience caused by prolonged use of conventional masks, make you feel comfortable while keeping you safe. It is a state-of-the-art product which combines comfortable breathing with filtration efficiency and stylish looks. It is an easy and practical way to ensure you and your family are protected from air pollution," said Vidyut Kaul, Head, Personal Health, Philips Indian Subcontinent in a statement.

timesofindia.indiatimes.com