Apple sent out media invites for a special online event its hosting on April 20. If rumours are to be believed then the new iPad Pro will be unveiled. What also might on the radar is something called AirTags (unconfirmed name) — a Bluetooth tracking device that Apple has been working on for a while. Interestingly, Samsung also launched a similar device earlier this year whereas Tile has been around for a while in the space. But what are Bluetooth trackers? And should you be buying them? Here we tell you all you need to know about Bluetooth trackers
What is a
Bluetooth tracker
?
As the name suggests, a Bluetooth tracker is a small device than can be attached to items — keychains, wallets and even phones — using Bluetooth. They come in handy in finding lost or misplaced items. A buzzer rings in the tracker which helps you to locate them.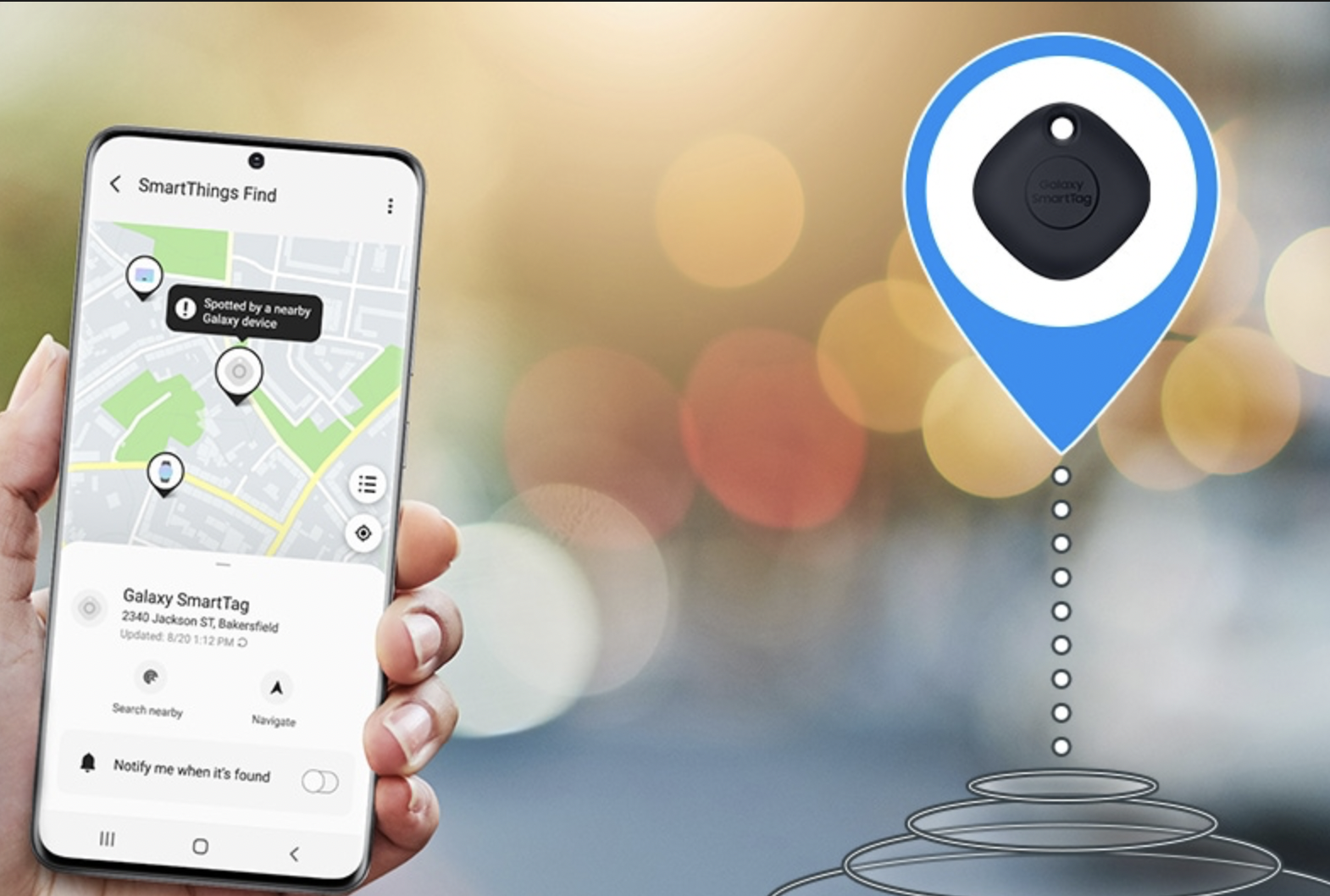 How to use a Bluetooth tracker?
Every Bluetooth tracker will come with a companion app, which you will need to download on your smartphone. Follow the instructions and connect it via Bluetooth. Once you've done this, you can attach the tracker to the item you are worried about misplacing. Most Bluetooth trackers come with a key ring or a latch that will help you attaching them with the item.
How to find lost items with a Bluetooth tracker?
The app of the tracker will have a button which you can press in order to find a lost item. Once you press the button, there will be a ringing sound through which you can locate the item. For any reason, if the Bluetooth connection is lost, the app in all likelihood will tell you the last known location of the tracker. Do note that the connection will be maintained as long as your phone remains within the Bluetooth tracker's range. This range depends from tracker to tracker and is usually upto 100 metres.
How does a Bluetooth tracker work?
Almost all Bluetooth trackers are powered by a small battery — generally a button cell — which can last for a long time. Some trackers claim that their batteries can last for almost a year.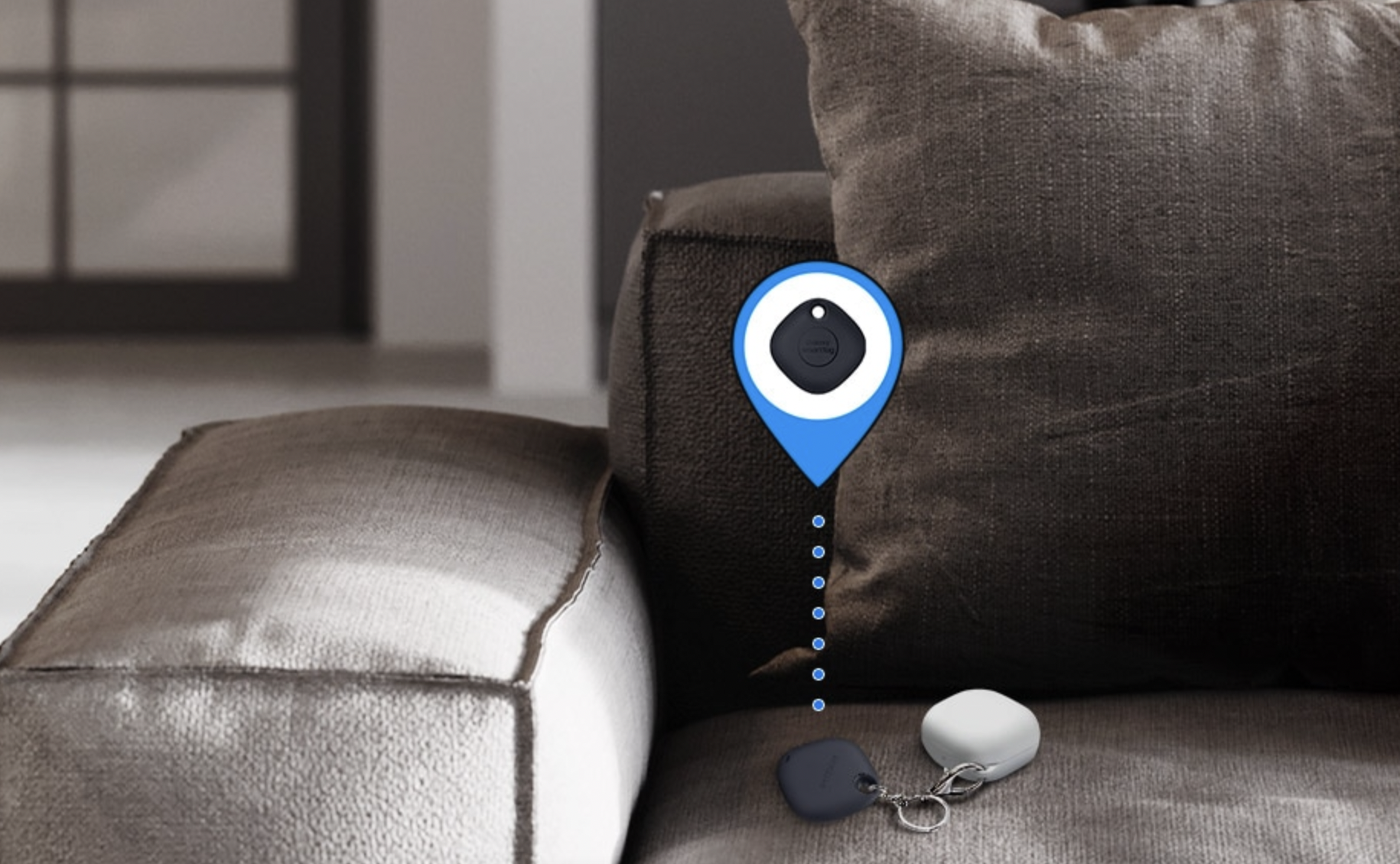 What are the brands that make Bluetooth trackers?
Tile is one, which is the most popular brand which makes Bluetooth trackers. Tile has various models that come with different functionalities and works with third-party apps and brands as well. The price can start from Rs 2,000 and go up to Rs 8,000.
Samsung is another brand that recently got into this space with its Galaxy SmartTags. The Bluetooth tracker from Samsung is priced at Rs 2,699.cRumours are rife about Apple launching a similar device on April 20.
Apart from that there are a host of other brands also selling Bluetooth trackers.
Should you buy a Bluetooth tracker?
They can come in handy if you are one of those who has the habit of leaving your keys or wallet unattended or forgetting them. The functionality is limited but it can be a useful device depending on how you want to use it.
timesofindia.indiatimes.com