NEW DELHI: Former England cricketer Jeremy Snape feels India will emerge victorious in the five-match Test series against England and will clinch the series 2-1. The 5 Test series starts August 4 at Trent Bridge in Nottingham.
The second Test (Aug 12 – Aug 16) will be played at Lord's, the third (Aug 25 – Aug 29) at Headingley, the fourth (Sep 02 – Sep 06) at Kennington Oval, and the fifth Test (Sep 10 – Sep 14) at Old Trafford.
Snape, a right arm off-spinner, was part of the England squad that travelled to India in 2002 under the captaincy of Nasser Hussain. In that series, Snape got the prized wickets of India batting stalwarts Sachin Tendulkar and Virender Sehwag. He was also part of the England side in the 2007 T20 World Cup. Snape represented England in 10 ODIs and 1 T20I between 2001 and 2007. He has 13 ODI wickets to his name.
TimesofIndia.com caught up with Snape to talk about the India vs England Test series, his memories of playing vs India, the potential key players in the upcoming series and much more.
Excerpts….
Which team according to you is the big favourite in this 5 Test series? Your prediction for the series…
I think India will win 2-1 with the weather affecting a few results.
India defeated Australia in their own backyard some time ago. You feel that
Virat Kohli
's men can repeat the same success in England….Do you think the English conditions could present a challenge that might be too difficult to overcome for the visitors?
English conditions will be a big challenge for the Indian players but as the games are later in the summer, I think they will be up to it and they have the all-around skills needed to win.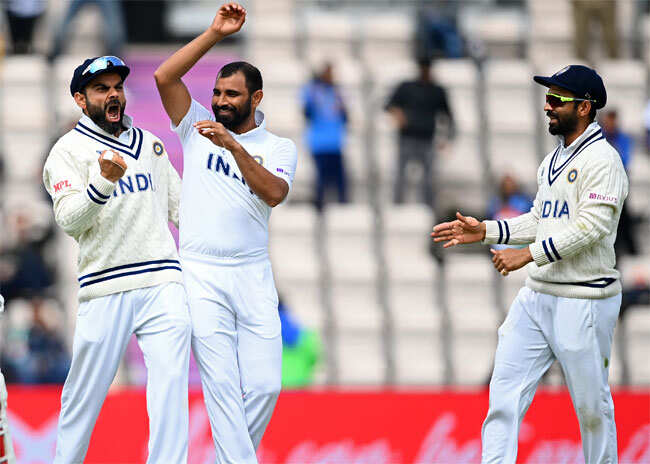 (Getty Images)
From an English perspective who are the key Indian batsmen that the bowlers would want to target?
I think England will focus on Rohit Sharma, Virat Kohli, Ajinkya Rahane, and Rishabh Pant- they are the main danger men.
If you had to pick three players from both sides who could be potential match and series winners, game-changers, who would they be and why?
Rohit Sharma – class, Virat Kohli -talisman, Rishabh Pant – destructive and James Anderson – exploiting conditions, Jofra Archer – pace and Joe Root – leading the way for England.
Joe Root was the only England batsman who put up a valiant effort in India and finished as the highest run-getter when England toured India last. But England suffered a 1-3 loss to India. Would you tag the upcoming series as a "revenge series"?
The top teams are always looking to beat their rivals. England finds touring India really tough, so I'm sure they'll want the Indian team to feel the same coming to their home soil.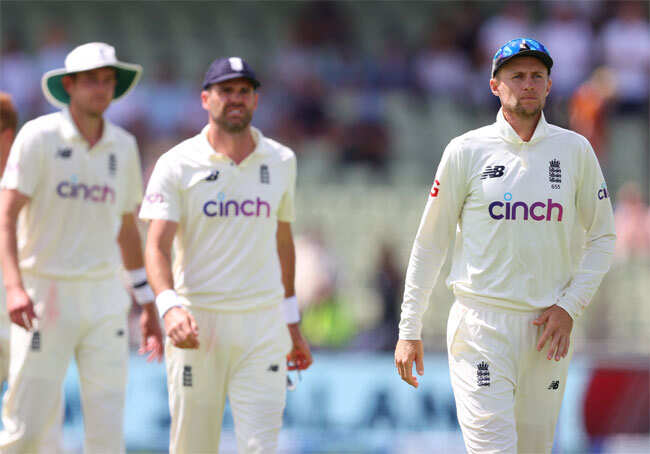 (Getty Images)
Michael Vaughan and Kevin Pietersen were two England cricketers who dominated against spinners. The current England team has, by and large, been struggling against spinners on subcontinental pitches of late. What according to you should the English team do to address this?
It's all about having a trusted, calm, and bulletproof defence and having the ability to rotate the strike and put pressure on the bowler. Using your feet and making quick decisions is the key. England will be practicing sweeps and using their feet to disrupt the spinners – the battle will be great to watch.
Your take on the transformation we have seen in Rishabh Pant, especially after the Australia series…
Pant is an exciting player; he is best when he plays instinctively. Many players feel the burden of expectation as they burst onto the scene, so it will be interesting to see if he can keep this free-spirited style. We shouldn't add too much pressure on him, he's learning and maturing, but he's still going to make mistakes.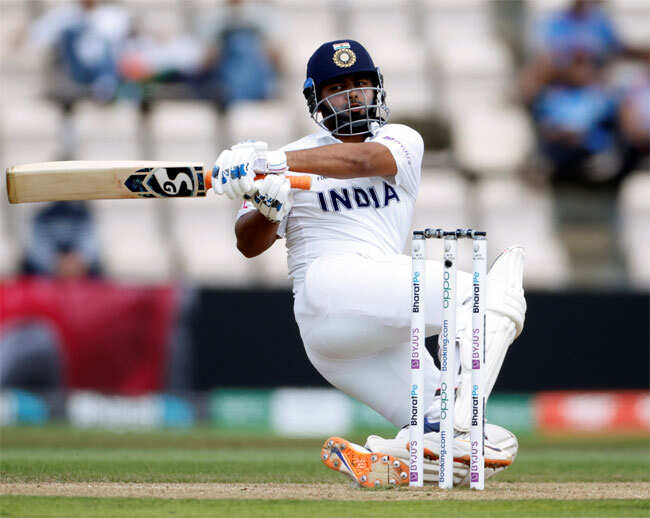 (Reuters photo)
Will the main battle in the upcoming series be one between the England bowlers and the Indian batsmen?
Yes, I think so. It will be England bowlers vs India batsmen and I can't wait for the battle to commence.

timesofindia.indiatimes.com